Photography Services
Pricing and Information
EVENTS, ON SITE, PORTRAIT, AND STUDIO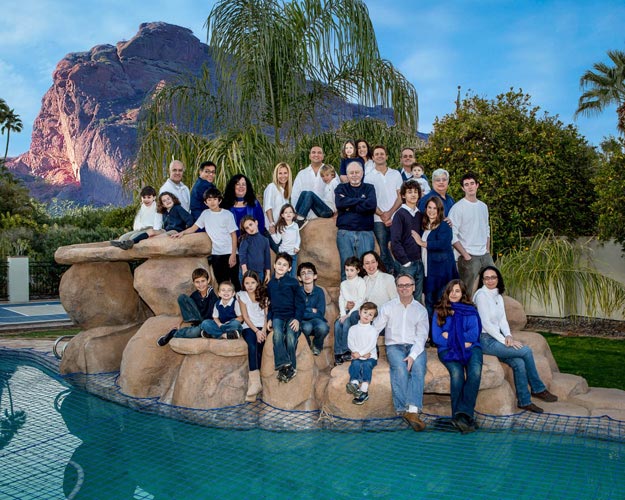 Upscale Society and Social Events, Fashion Shows, Bridal Portraits, Outdoor Sessions and Engagement Sessions.
$ 300 minimum – per session
$ 100 per – hour after the fist two hours
Cost of prints are additional. Please call for specific details on specific events, incidental jobs and considerations. (Includes post processing/editing work).
Private individual, engagement, and family portrait sittings available at the location of your choice. Family reunion, anniversary, and many other special events coverage available.
---
WEDDINGS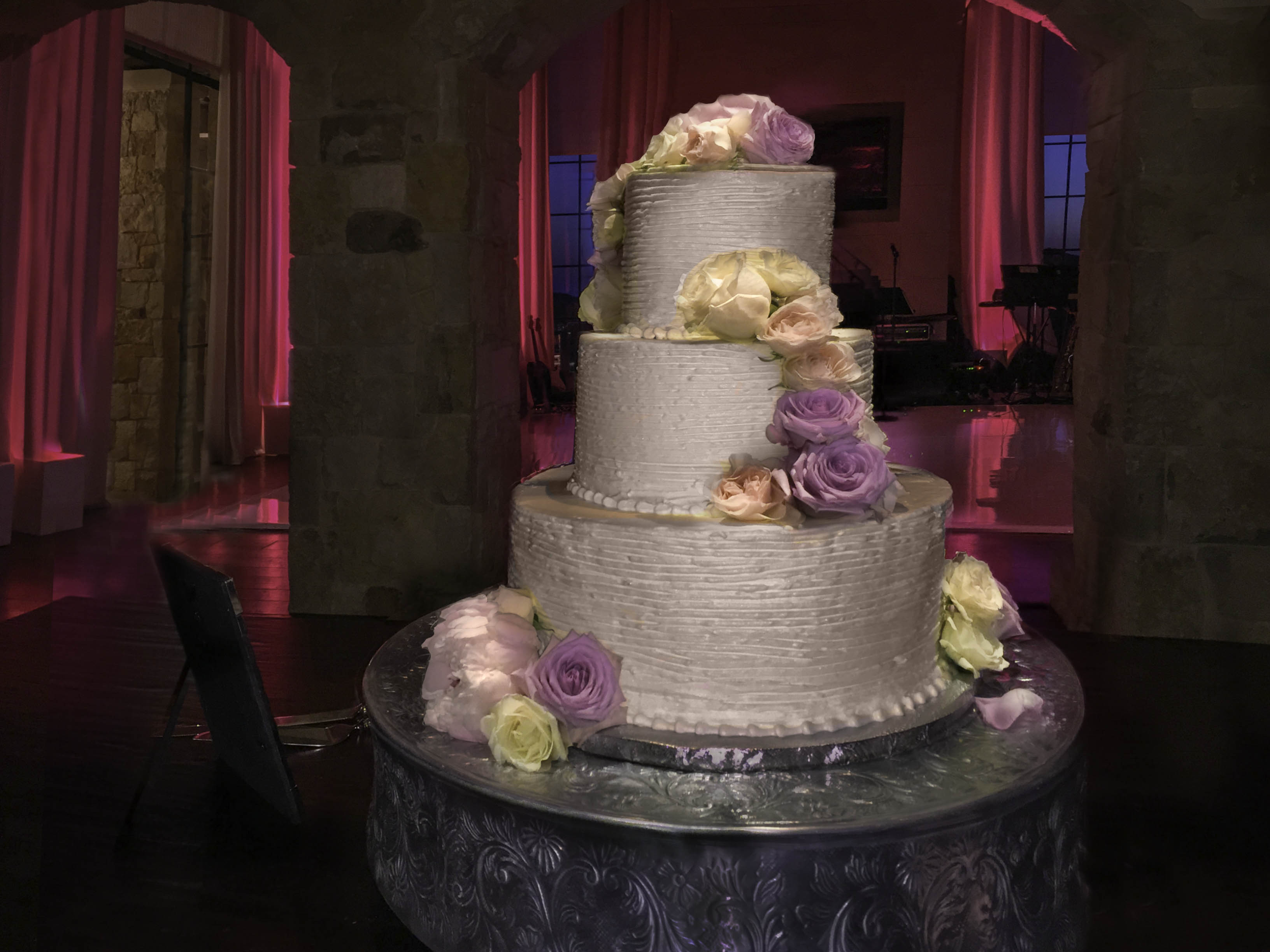 Pricing for a full day of wedding coverage, including the bride and groom getting ready all the way through the ceremony, formal shots, and reception, is $950 and is flexible depending on the number of hours and locations involved. There is no limit on the number of images taken. Retouching is included free of charge. Cost of prints are additional. Since every wedding is a unique and special event, please call or e-mail to get a detailed price quote. I will do my best to meet your needs.
$ 450/Engagement session or a bridal portrait session :  $450 – one assistant or second photographer. (Digital images included. Professional lab print costs are according to the included price list.)
---
REAL ESTATE PHOTOGRAPHY RATES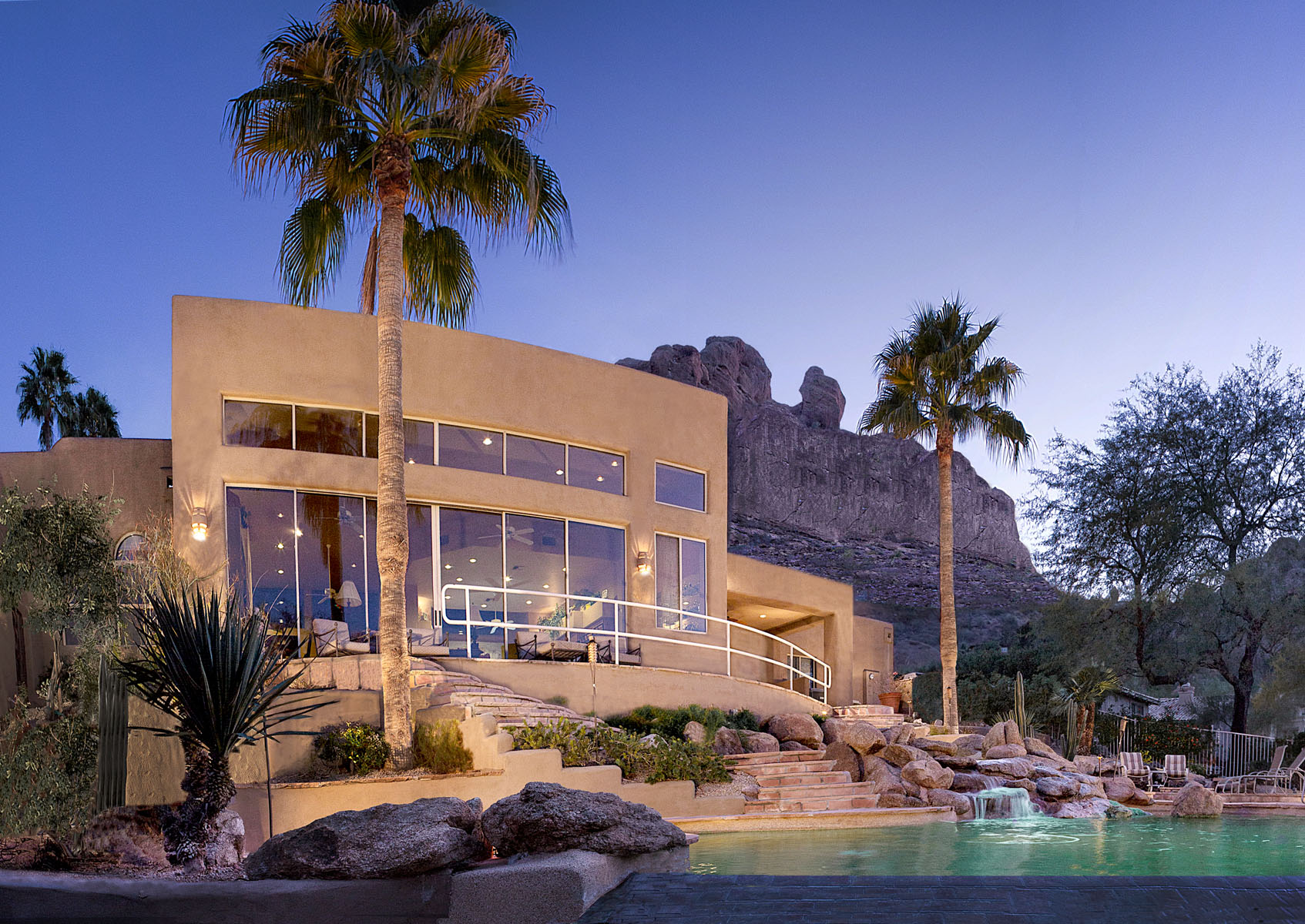 For web media, MLS and print media. Home interior and exterior views: (Daylight-to-Dusk) Sessions
$ 250 minimum – for general photo shoot: covers 5 standard images.
$ 50 per – additional standard image.
(All pricing includes post processing/editing work)
Exterior Twilight Lighting Sessions (Optional):
Twilight Session fees are separate from other photo session rates. (Includes: special exterior lighting setup and/or exterior post-production detail enhancements).
$ 300 / Twilight with "Full" Lighting – Minimum Twilight Fees for evening/dusk sessions (from "that one" yard-set-up of lighting). (Includes: special exterior lighting setup, includes one image.)
– $ 75 per additional Twilight Image from that Lighting Session.
$ 200 / Twilight with "Partial" Lighting – Includes 1 image from that yard set up – $75 per additional image ).
$ 75 / Twilight Detail Enhancement Image – Includes 1 image at Dusk/Twilight, with exterior detail enhancements, but no extra lighting.
$ 50 – $ 100 – Panoramic Images (interior and exterior) – in addition to standard rates, for most circumstances. Individual considerations of subject/location and complexity of work may effect costs.
For all specialized work, please call for quotes.
Details and Considerations: Rates for Real Estate images are on a "per-image" basis and according to the work involved.
Optimal shooting time of day:
Interior photo sessions: late in the day, through sunset time till dusk
Twilight exterior sessions: sunset till dark
Some weather and/or sunlight conditions could cause a repeat shooting session on a following day (AM and/or PM)
Computer processing is generally completed within 5 working days
Rush jobs may incur an extra charge
Interior Photo Sessions and Exterior Twilight Sessions may overlap, but have separate fees
Images are uploaded to you in High Resolution (for print), and Low Resolution (for internet and MLS) folders
---
ARCHITECTURAL STYLE REAL ESTATE
Features: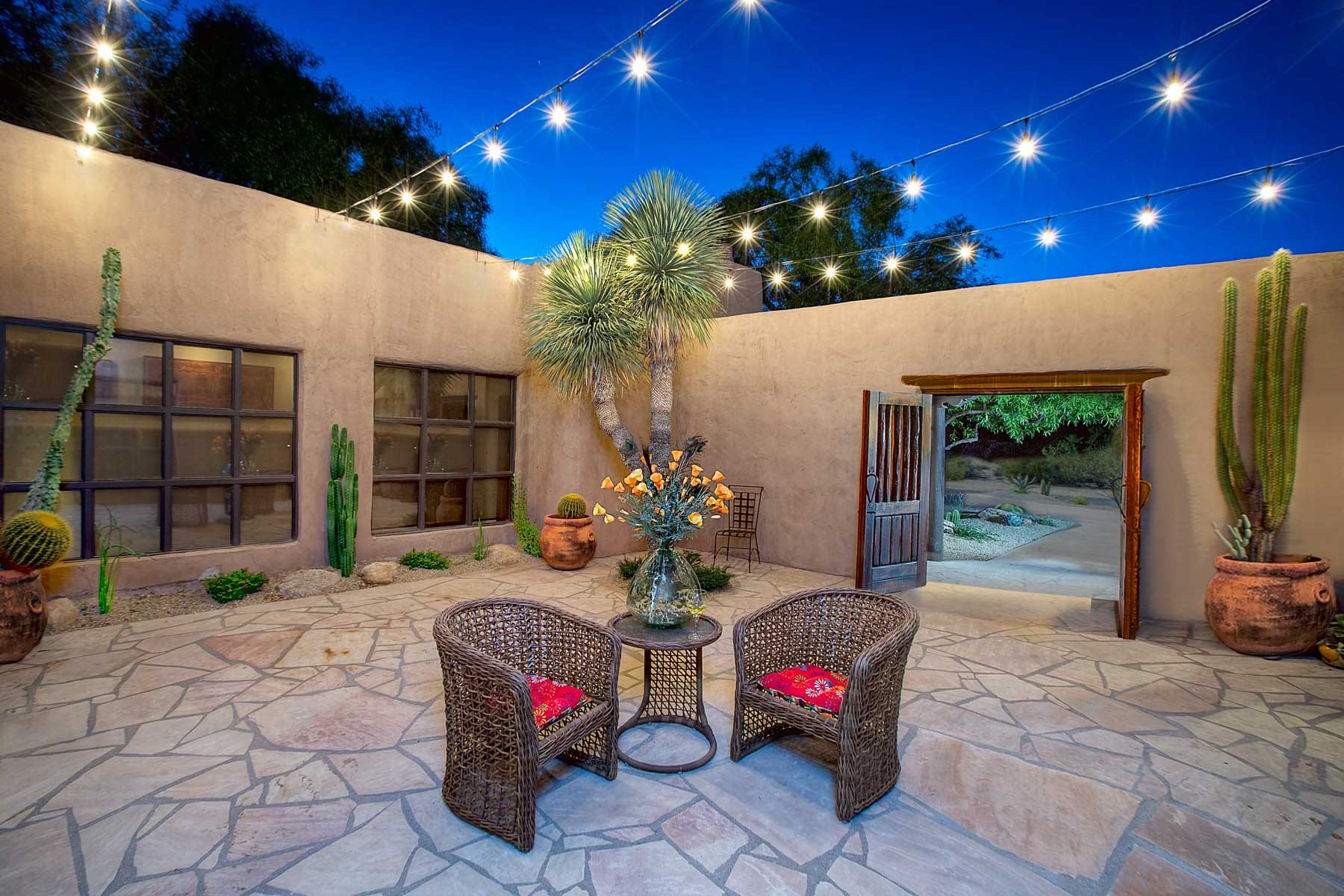 Enhanced photo imagery, using composite photography, hot lights and studio strobes
Photoshop enhancing techniques for a wider range in color intensity, saturation and contrast
Visual effects and detail enhancements
More visually balanced light from ceiling lights and various lighting fixtures
Color, luminosity and touch up enhancements for skies, water, lights and surfaces
More detail touch up work for removing imperfections
Enhanced lighting effects, reduced shadows and sensationalized details as requested
Expanded wide angle areas with reduced visual distortion
More extensive photographic work, involving up to three times the normal amount of time and technique
May include customized panoramic-image photography and processing
Specialized camera equipment, extensive lighting, innovative shooting techniques and custom computer post-processing
Benefits:
Better web viewing attraction
More visually attractive and outstanding
More expressively featuring the highlights of a home interior or exterior area
Advantages:
More attractive for media advertising
Makes the viewer want to see more
Makes the viewer stop searching and look for more images and information
If an enhanced photograph more readily captures the viewer's attention, then a competitive seller has successfully invited a buyer to walk through the front door and ask to see more!